Our mission is to ensure costumer satisfaction in our services and facilities. Making an intact relationship between business clients and recycling agents for continuous growth of our lucrative business and economic vitality.
Recycling means less trash going to our landfills but the greatest environmental benefit of recycling is the conservation of energy and prevention of pollution that is generated when a raw material is used to make a new product.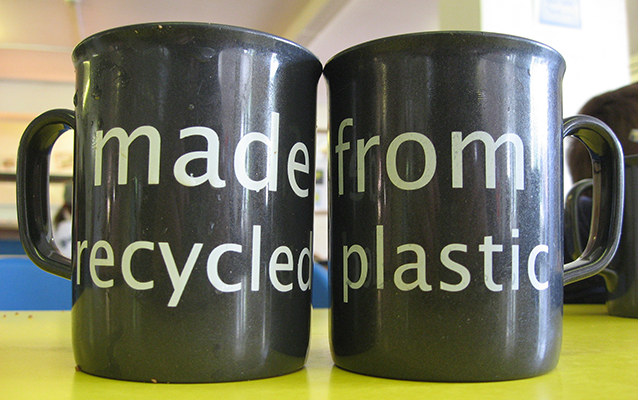 Environmental Enforcement
For more than a decade ABM Junkshop has been protecting our community by minimizing the amount of waste we leave behind. Committed to enhancing our natural environment and preserving it for future generations. This family-owned recycling company nourishes the market with exceptional quality service in paper, cardboard, and ferrous and non ferrous metal recycling.
ABM Junkshop is dedicated to making significant reductions in our environmental impact and supporting communities to do the same. Find out more about our Services to see what we can do for your business or organization and its effect on all community today and tomorrow.